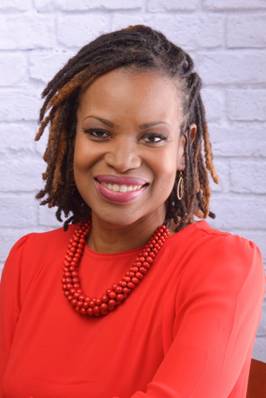 Is a seasoned veteran in the health care industry with over 20 years of success in pharmaceutical sales and marketing, leadership, account management, business development and training & development. She holds a master degree in management and is very well versed in the science of therapies. She is an executive coach, speaker and published author. She has worked for major pharmaceutical companies such as Bayer and Novo Nordisk to start up Biotech companies like Amylin pharmaceuticals as a charter sales force member prior to becoming a commercial organization. During her career at Amylin she helped to create sales and marketing models, operations manuals and helped to build the company wellness program from the ground up. She also was the go to person for the training of new hires in sales, medical and leadership. Callie was also part of the BMS transition team involved in the acquisition of Amylin and helped to train medical and leadership on diabetes and how to work collaboratively together. She was promoted to Senior Executive Manager to build and lead Astra Zeneca's first diabetes specialty team. She has won multiple sales leadership awards and led her teams to the Circle of Excellence multiple times.
Callie has also facilitated workshops and consulted with companies outside of the healthcare field. From start-ups to Fortune 500. Her expertise also includes working with non-profit organizations and the C-Suite executives and employees to help develop strategies to achieve business objectives. She has worked with Home Depot, Quicken Loans, Vision IT, General Motors, Ford Motor Company, The American Diabetes Association and The Housing Authority of Elgin to name a few.
She is well versed in areas of leadership development, coaching successful teams, performance management, training, organizational development and organizational wellness.
Callie is a very dynamic speaker and believes in engaging the audience to allow them to actively participate in their professional and personal growth. Callie is also a published author of two books Apples, Carrots, Kale- A Beginners Guide to Juicing and God Moments. She is currently pursing a doctoral degree with IWU Global in Health Care Administration.